Series of patterns
"INSIDE OUT"
I want to share my love for traveling, furniture and fashion in these intricate patterns, Geometric in nature and playful in style.
PEOPLE and PLACES, OBJECTS and FACES.
It's ALL CONNECTED.
Discover it!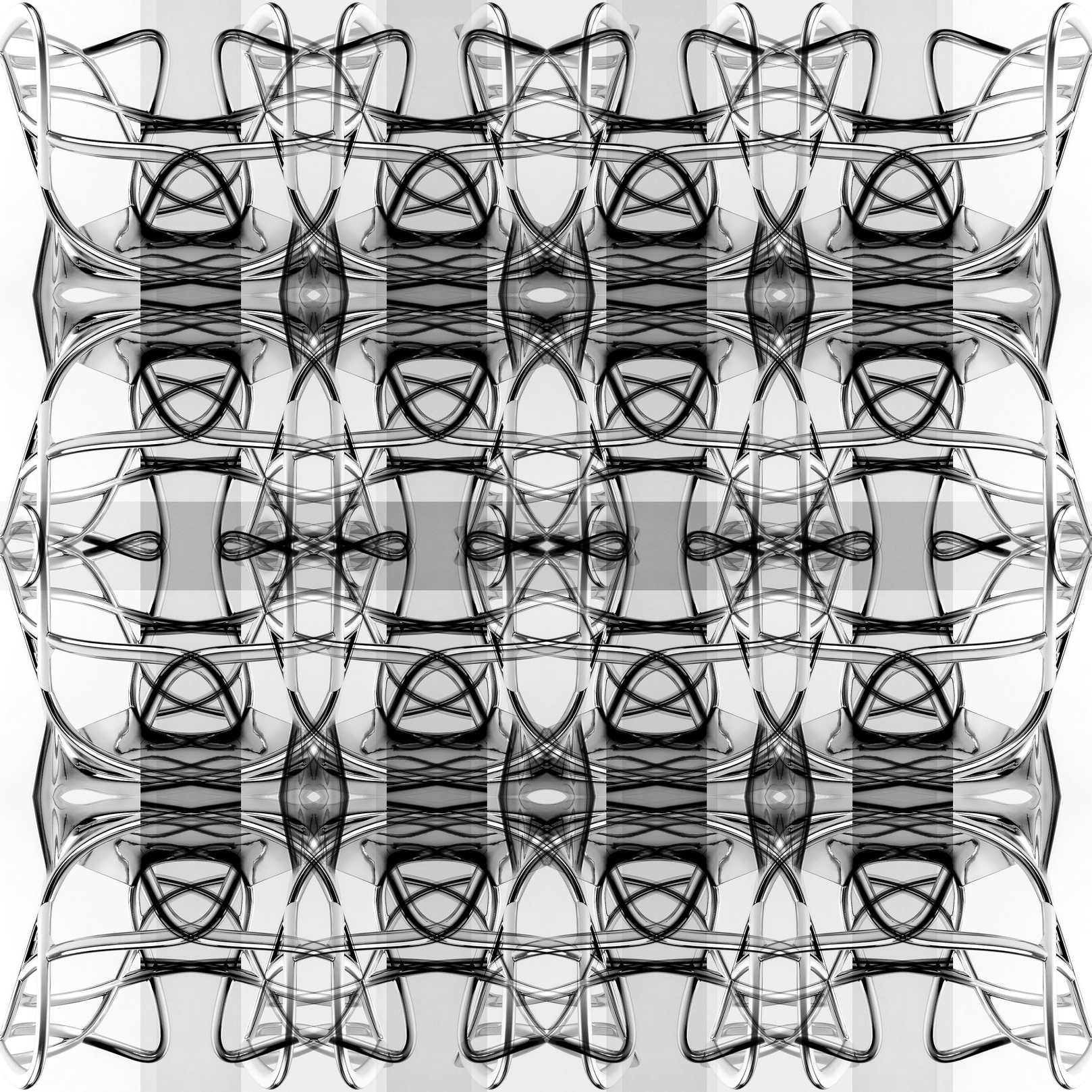 I take an ordinary picture and turn it into an intriguing art piece. Throughout a provocative repetition I create a simple and intrigue pattern of the ultimate sophistication.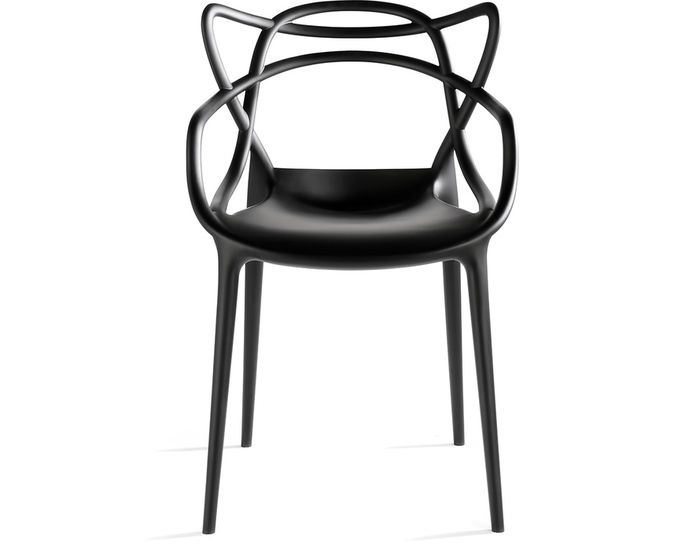 Masters Chair by Philippe Starck
The design can be customized by adding the colors to the pattern.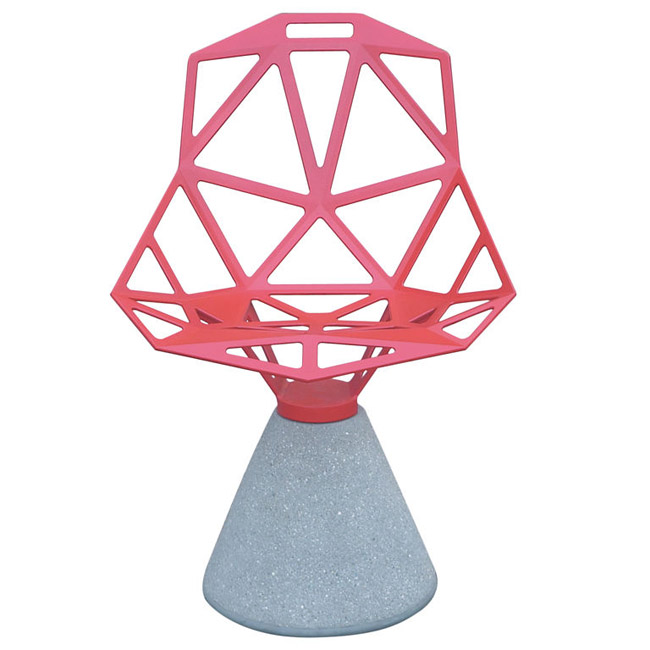 Chair One by Konstantin Grcic